Indirect Monitoring Solution: Get Deeper Visibility Into Your Risks
Get deep analysis of risks in your supply chain with watch list and media monitoring by our team of supply chain experts.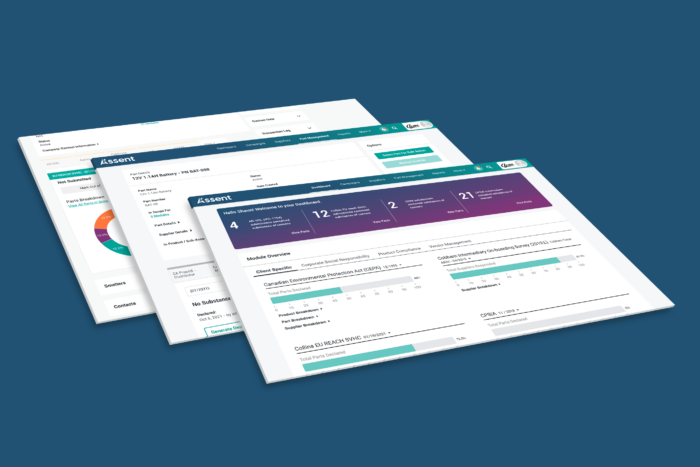 Overview
Indirect Supplier Monitoring Reveals Risks
Supply chains are full of hidden risks that only indirect supplier monitoring and media analysis can reveal:
Incomplete, erroneous, or falsified data.
Inaccessible data from deep in the supply chain.
Unforeseen risks from unknown entities.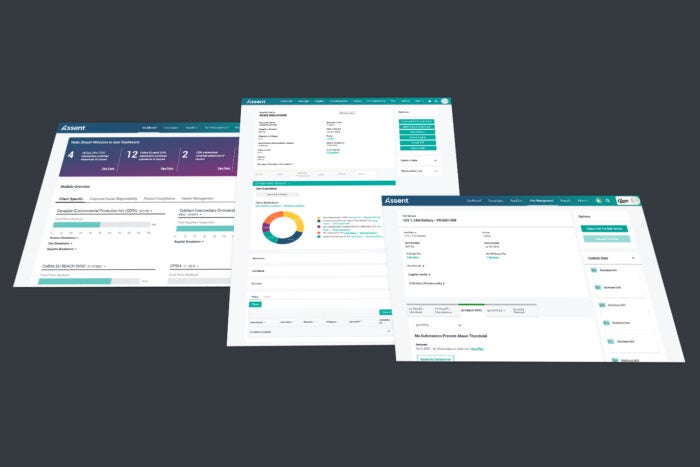 Overview
Why You Need Indirect Supplier Monitoring
Indirect monitoring of your supply chain, including media mentions and watchlists, protects you from a broad range of supply chain issues that can affect your bottom line:
Disruptions, including those from political unrest.
Product seizures from unexpected sanctions.
Reputational damage and negative press.
Sustainability issues like human rights violations.
Assent's Indirect Supplier Monitoring Solution
Tap into Assent's deep expertise and analysis using our indirect monitoring service, with media and in-depth public domain data. We collect, analyze, and report back on your supply chain risks and see deep into your supply chain, beyond what direct surveys can reveal.
Deep Data Analysis & Insights
Using indirect supplier monitoring, we collect data from a variety of third-party sources and analyze it to give you actionable insights into supply chain risks that could impact your company specifically.
A Broad Approach to Data Collection
Indirect supplier monitoring collects data from:
Millions of traditional media sources, including paywalled and print media
Sanctions and watch lists, including OFAC and denied parties lists
Social media
182 countries and in 18 languages
Other publicly available sources
Uncover Hidden Risks
Supply chains hide high-stakes risks; indirect supplier monitoring reveals them.
Know First, Act Fast
Get notified about adverse media mentions that affect your reputation before they become a news story.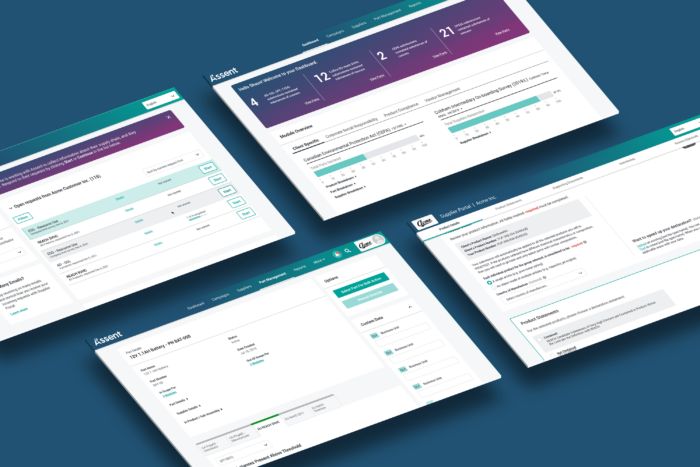 The Assent Platform
Be Smarter About Supplier Risks
Assent's indirect supplier monitoring helps eliminate bad actors from supply chains to protect you from reputation damage and disruptions. We do so by digging deep into your suppliers to reveal their beneficial owners and subsidiaries for enhanced denied party screening.
Get the Power of Experts & AI in Your Corner
Supply Chain Expertise
Assent's AI-powered solution digs deep to provide media screening, risk identification, and denied parties screening. When paired with analysis from our industry-leading experts, you get a competitive edge and value-added advice.
Executive Dashboards
View your indirect monitoring results in simple, actionable executive dashboards. See trend analysis, risk scores, geographic risk locations, and supplier detail summaries. Assent makes it easy to see where your risks are hidden.
Denied & Debarment Lists
We screen your suppliers and their beneficial owners against dozens of denied and debarment lists, protecting you from entities that put your market access and brand at risk.
ESG Risk Screening
Complex supply chains can hide the majority of your critical environmental, social, and governance (ESG) risks like human trafficking, forced labor, conflict minerals, and corruption. Indirect monitoring is often the only way to reveal them.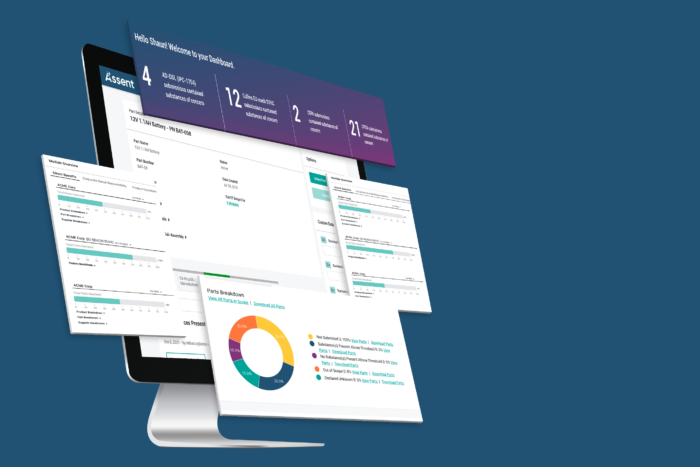 Why Choose Assent
The only solution built for complex supply chains.
Expert screening of over 2 million public and private databases.
ESG screening with Global Reporting Initiative (GRI) and Sustainability Accounting Standards Board (SASB) frameworks.
Manage your direct surveys and indirect supplier monitoring through a single platform.
Discover Our Approach
See Deeper, Be Smarter, Grow Better
See why our platform technology and our Indirect Supplier Monitoring features are best-in-class and purpose-built for complex manufacturers.