Assent Innovation Announcement: Your Roadmap to Supply Chain Sustainability – Our ESG SolutionWatch Now!
Supply Chain Sustainability Management for Complex Manufacturers
The only supply chain sustainability management solution with the depth to serve the world's complex manufacturers, from Product Compliance to ESG.
Drive Sustainability, with Deeper Insights in Product Compliance and ESG
The Trusted Choice in Supply Chain Sustainability Solutions
Assent is the supply chain sustainability management solution trusted by the world's most responsible, sustainability-focused complex manufacturers.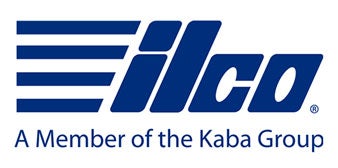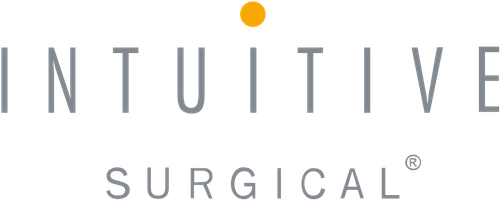 Our Solutions Go Deeper than Suppliers to Their Products, and Substances Within Parts
The #1 business risk for complex manufacturers is hidden. Most supply chains were never built with sustainability in mind, and most manufacturers do not have deep visibility into their supply chain risks while outsourcing the majority of their production. How much of your revenue could be at risk?
Industry Solutions for Complex Manufacturing
Supply Chain Sustainability Matters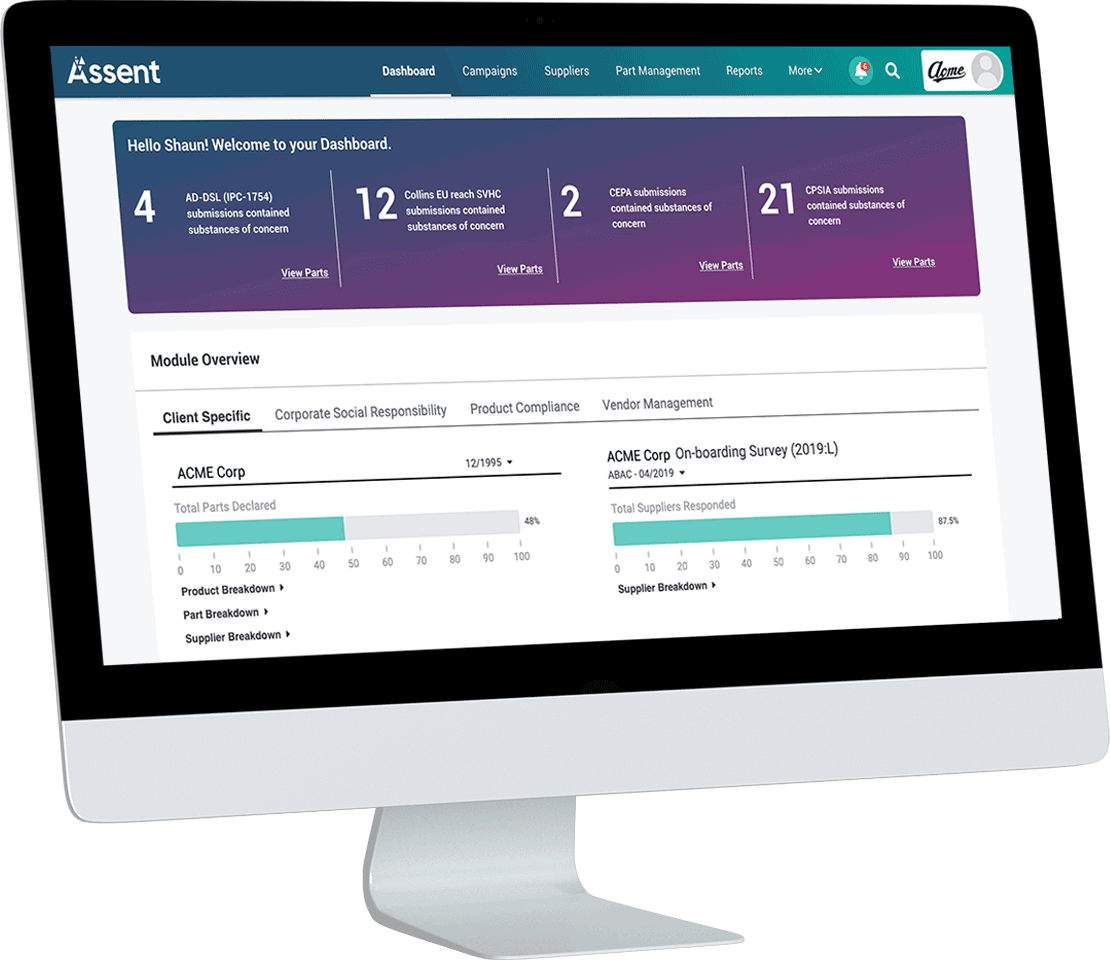 Our Platform
The Deepest, Most Complete Platform for Complex Manufacturers
Assent gives you the deep visibility and data-driven intelligence to achieve your compliance and sustainability goals, combining expertise with our innovative software platform.
Intuitive, streamlined, and secure SaaS platform
Eliminate data silos and centralize all your supply chain data for cross-enterprise collaboration
Rapid transparency and crucial, at-a-glance data right when you need it using dashboards
Purpose-built AI to streamline data collection, normalize, and sharpen structured and unstructured data.
Simplified supplier and user experience through the Assent Sustainability Networks improves engagement and data quality
Scale: It's the platform you can't outgrow.
Discover Our Platform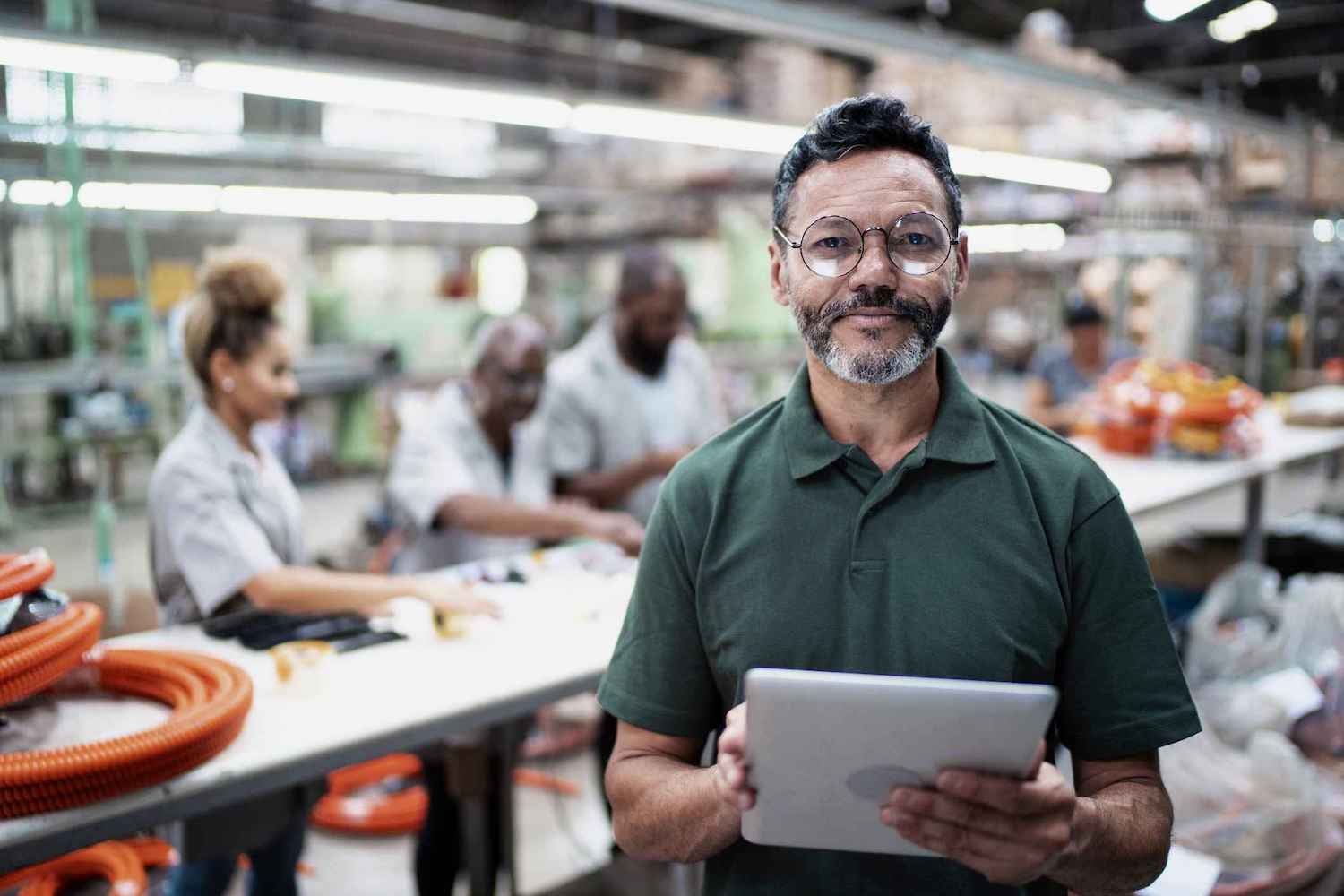 Our Expertise
Deeper Than Software Alone
Our team of experts represents a broad range of experience leading compliance and ESG programs. They are your partners in compliance and supply chain management. They:
Influential on industry boards, helping to shape shape future regulations

Constantly monitor international regulations to keep you ahead of the curve
Have proven experience in complex manufacturing sectors and regulatory bodies
Meet Our Experts
Book a Live Demo
Ready For Deep Sustainability? Talk to an Expert.
Get in touch to arrange your personalized supply chain sustainability platform demo. Speak with an expert about Assent's Product compliance, ESG and Trade Compliance solutions and services.