Schedule Your Software Demo
Stay on Top of New TSCA Rules
The Assent Platform leverages best-in-class technology and supply chain expertise to help you meet your new and future TSCA reporting rules.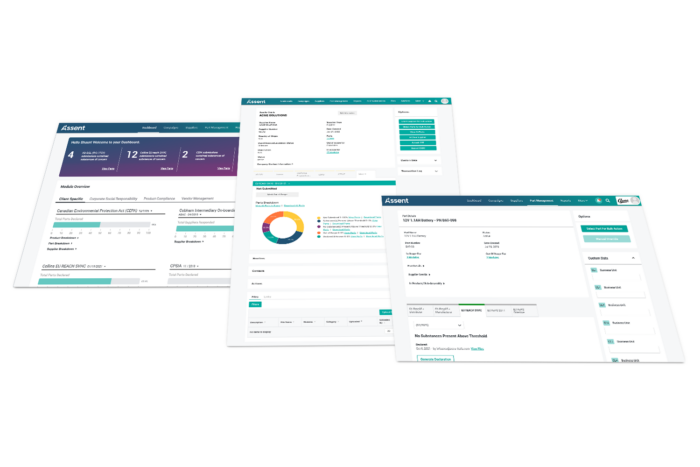 Maintain Customer Satisfaction
Communicating the presence of the newly restricted substances is an important part of TSCA compliance. With the Assent Platform, your company will streamline data management to meet your customers' needs more effectively — and strengthen critical business relationships.
Increase Efficiency Through Automation
If your teams rely on manual processes to manage crucial business data, you may not be equipped to meet the aggressive deadlines for TSCA reporting requirements. Assent automates the collection, validation, and management of supply chain data, enabling you to process and analyze high volumes of information in less time.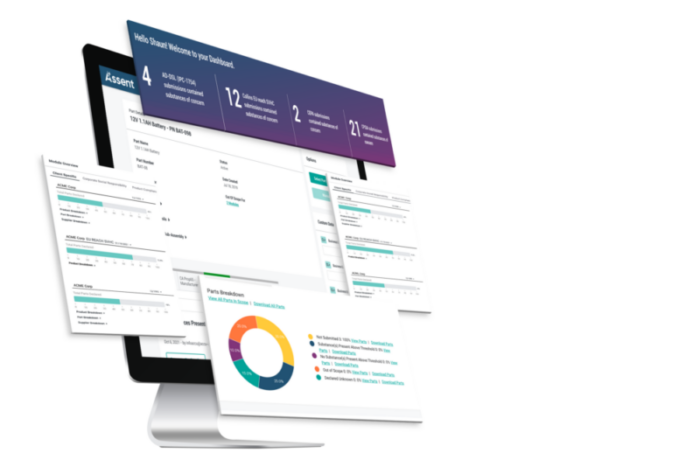 Leverage Regulatory Expertise to Understand Your Requirements
The changes to TSCA represent a new regulatory reality in the U.S., and companies can expect to see increasing requirements and enforcement. The Assent Platform is supported by Assent's team of globally recognized subject matter experts. With over 100 years of combined experience, the team is uniquely positioned to provide guidance on the current TSCA landscape and its future changes.
Assent Has Helped Hundreds of Companies