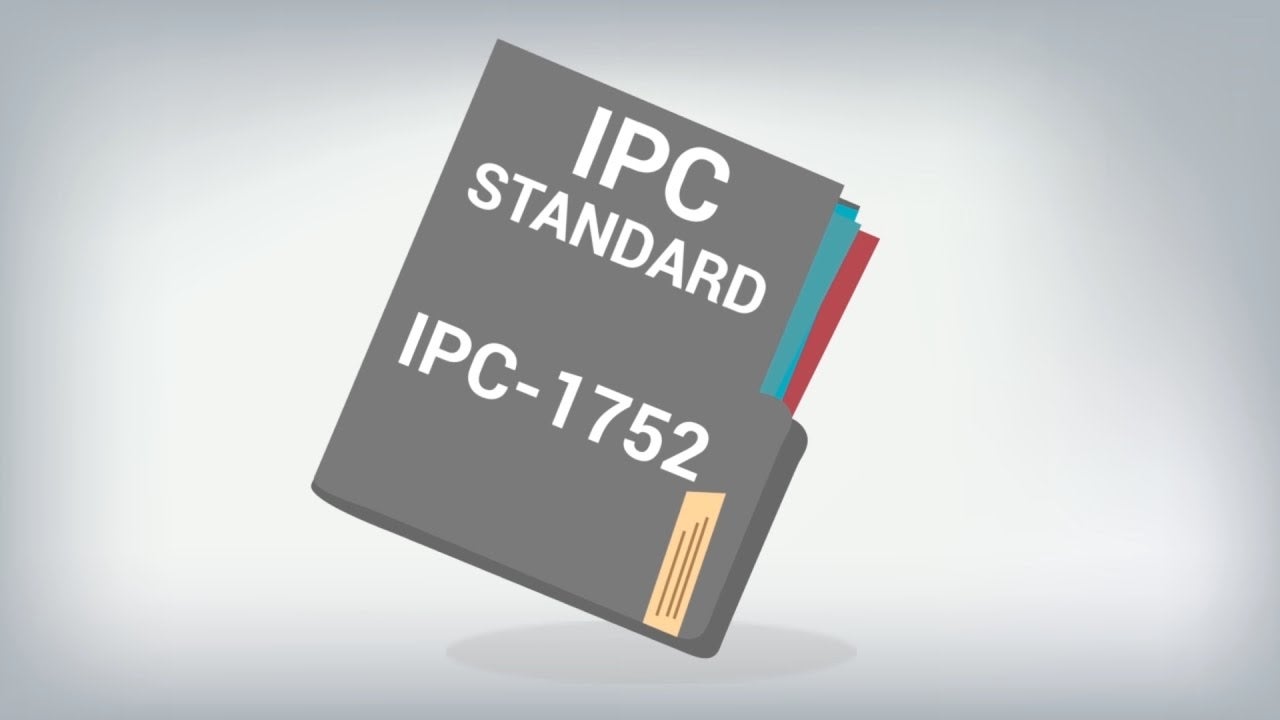 The Material Declaration Management standard, known as the IPC-1752A standard, was developed by the IPC – Association Connecting Electronics Industries (IPC). It establishes reporting formats for material declaration data exchanges between supply chain participants and supports reporting of bulk materials, components, printed circuit boards, sub-assemblies and products. The reporting format, in an XML Schema, allows material declarations to be uploaded into the Assent Compliance Platform (ACP) with ease. As new substances become restricted, companies already have access to required data, eliminating the need to reach out to their supply chain for additional information. For additional information view the IPC-1752A overview video on the right.
Upload, edit and generate IPC-1752A and IPC-1754 XML declaration files with the Assent Materials Declaration Tool.
Use the Tool
Learn about Full Material Disclosures & IPC-1752A
Learn more about IPC-1752A and how the standard can be leveraged in a full material disclosures program in our eBook.
Download eBook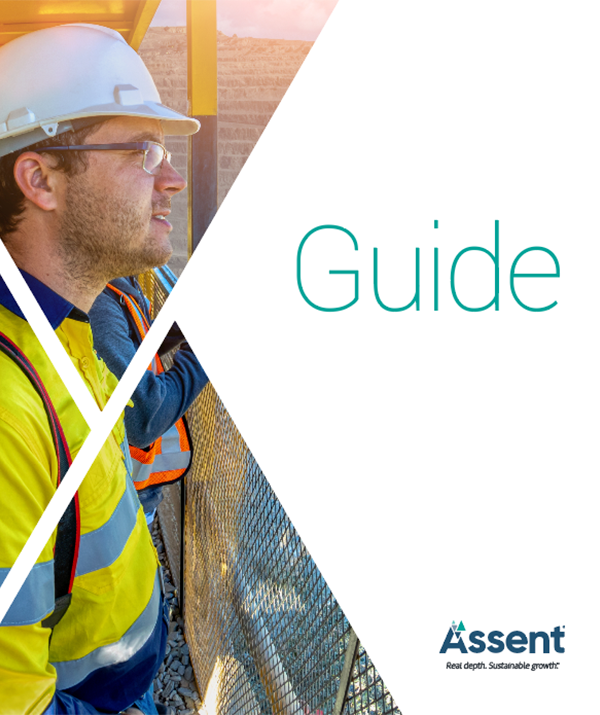 The IPC-1752A Standard Establishes Four Classes of Material Declarations:
Class A

Supplier states if their product meets the defined query list

Class B

A higher level of material declaration in which the amount of different groupings of materials within a product is stated

Class C

Product level material declaration based on the JIG-101 material list and REACH substance list

Class D

Full Material Disclosure (FMD) at the homogeneous level
With Assent Compliance You Can:
Access regulatory experts to help with questions around the IPC-1752A standard
Upload your IPC-1752A XML declarations (FMDs) into the Assent Compliance Platform (ACP)
Analyze your data and make informed decisions on your products' design and composition
Search and review all the materials present in your products, down to the level requested from your suppliers
Efficiently integrate your IPC-1752A declarations data with your materials compliance programs, including REACH and RoHS
Create IPC-1752A and IPC-1754 material declarations using the Assent Materials Declaration Tool tool
Programmatically validate data collected through IPC-1752A declarations
Access free training on the IPC-1752A standard and FMDs for suppliers and employees