What's in This Guide?
This guide outlines the steps companies must take to collect high-quality data ahead of the submission deadline, including getting early internal stakeholder buy-in, engaging and educating suppliers, and understanding requirements.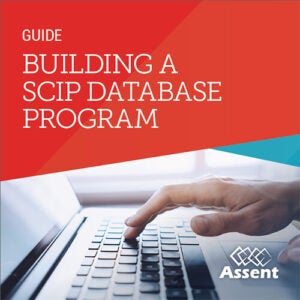 Key Insights Include:
An overview of the SCIP database.
The importance of educating suppliers on data requirements early.
Methods of preparing and submitting data into the database.
The importance of starting with products known to be in-scope.
…And more!
Download your copy of the guide now!