Assent in Depth | The Congo: Cobalt & Your Supply Chain Risks
Mineral supply chains hide compliance and human rights risks that can disrupt your business.
In this documentary miniseries, Assent digs deep into cobalt sourcing with expert interviews and rare footage from mines in the Democratic Republic of the Congo (DRC). The series aims to show how manufacturers can take proactive steps toward responsible sourcing.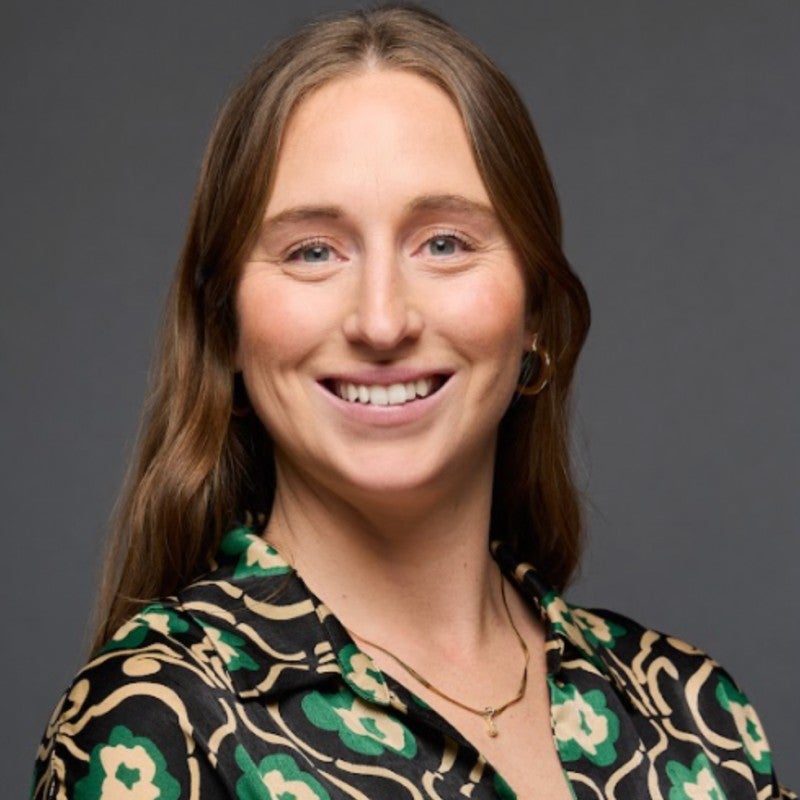 "Visiting mines in the DRC opened my eyes to the difference manufacturers can make in human lives and the environment through responsible cobalt sourcing. Taking action now helps to eradicate child labor and create sustainable supply chains."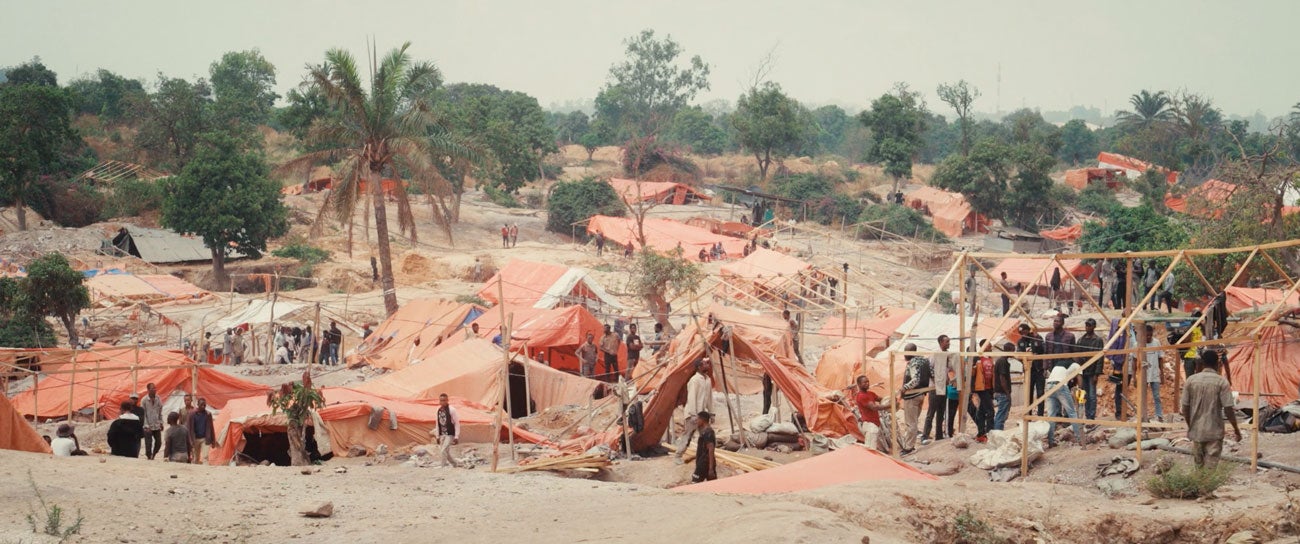 Episode 1
The Congo, Cobalt & Your Supply Chain Risks
Follow sustainability expert Jamie Wallisch into artisanal cobalt mines in the DRC and dive deep into your supply chain risks. Learn why mineral sourcing due diligence is critical and how intermediary experts like Assent play a vital role in auditing and validating supplier claims. 
Hear from the people working to make the cobalt industry more sustainable, and why it will take collaboration between businesses, government, workers, and industry groups to make improvements at each link of the supply chain. 
Featured experts:
David Bassiouni, President, The Bassiouni Group

Varun Chandrasekaran, Compliance Professional, Microsoft

Boris Kamstra, COO Premium Nickel Resources Ltd.

Richard Robinson, Adviser at Global Risk Assessment & Solutions
Watch Episode 1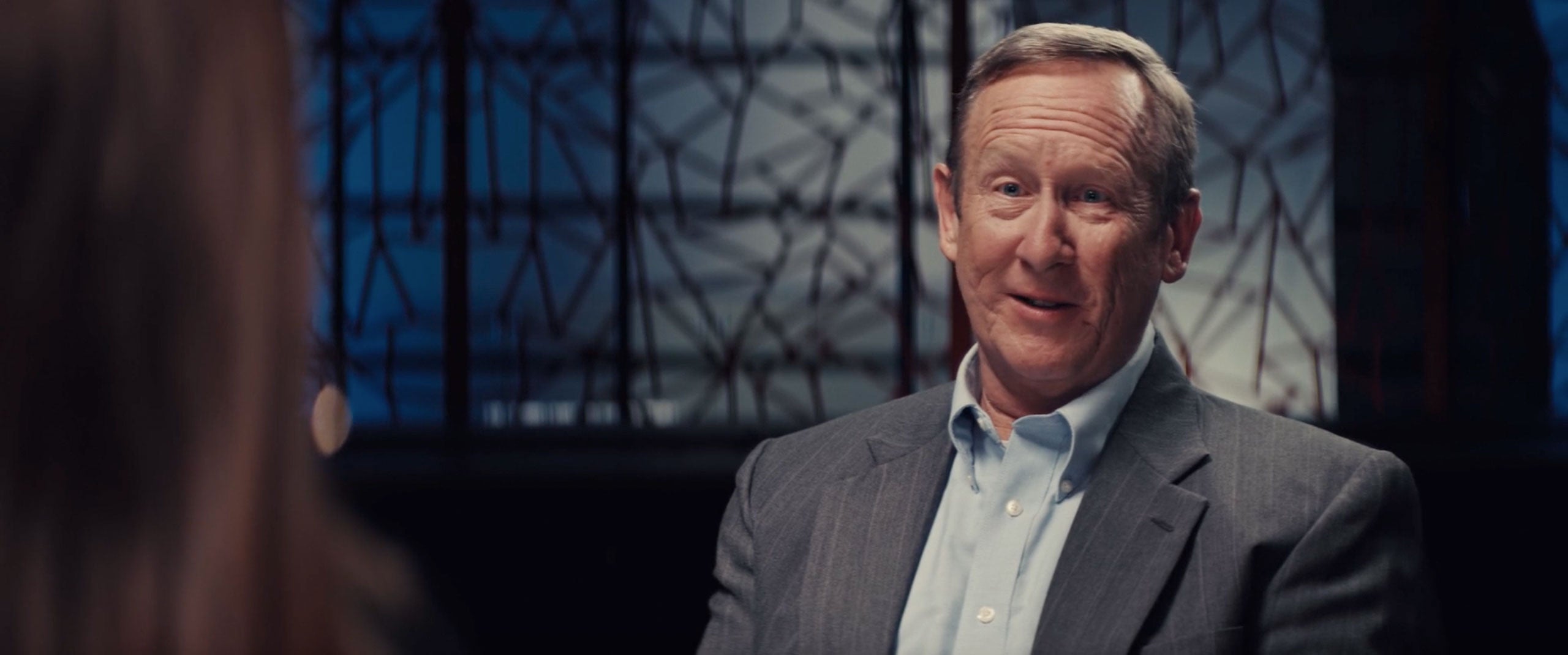 Episode 2
The Power of Data
Assent interviews two of the world's leading manufacturers, GE Appliances and Microsoft, to learn about their journeys to responsible mineral sourcing. Discover how taking an evidence-based approach to supply chain risk management can help you uncover hidden compliance risks. You'll hear how GE Appliances relied on supply chain data, audits, and third-party verification to measure their smelter risks and make the shift to deeper sustainability. 
Featured Experts:
Varun Chandrasekaran, Compliance Professional, Microsoft

Larry Smith, Supplier Quality Senior Program Manager at GE Appliances (a Haier company)
Watch Episode 2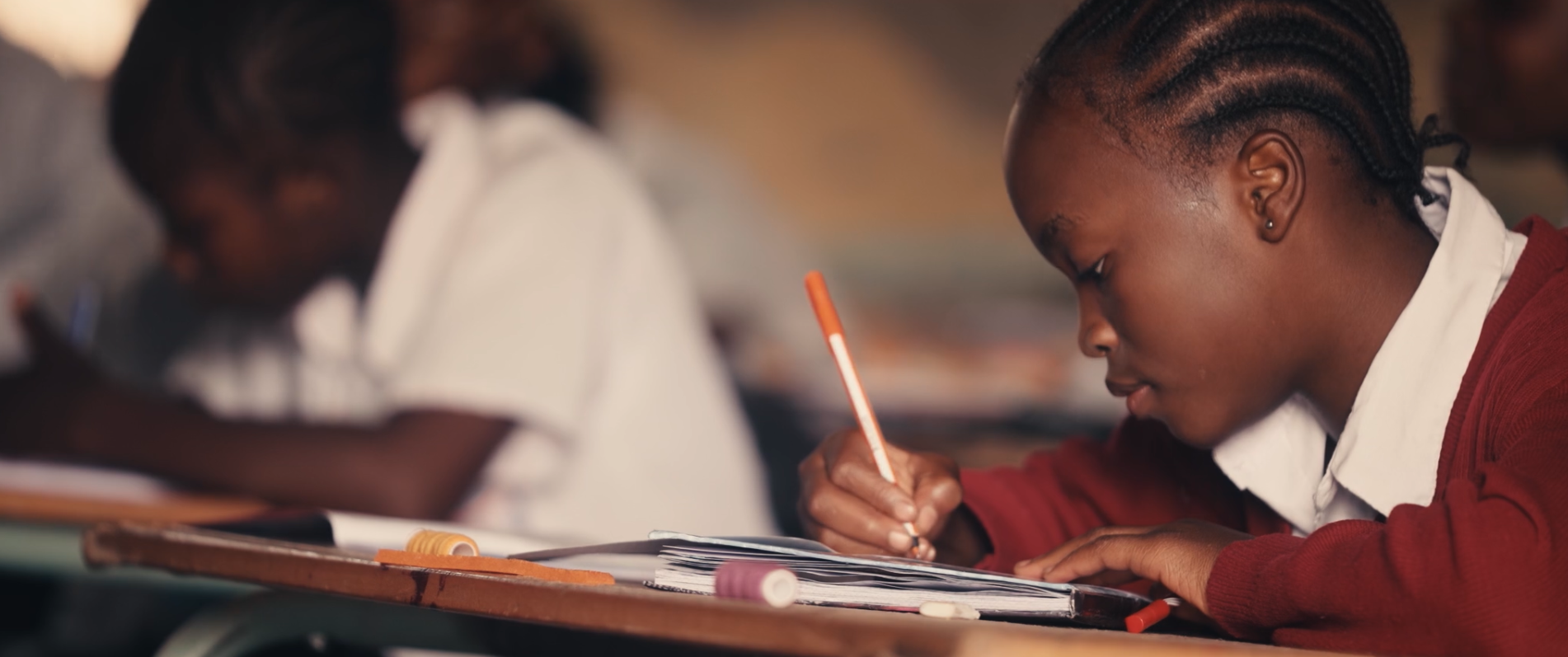 Episode 3
The Future of ESG
Assent explores the deep connections between mineral supply chains and corporate environmental, social, and governance (ESG) performance. Learn how cobalt in your supply chain puts investors and buyers on alert for bribery and corruption risks, labor violations, and environmental concerns — and how to shift toward responsible sourcing for cobalt and conflict minerals to gain an edge in competitive investor markets.
Watch Episode 3
Featured Resource |
eBook
Cobalt: Responsible Sourcing in Your Supply Chain
Learn best practices for incorporating responsible cobalt sourcing and reporting into your compliance program. Get expert insights into proactively addressing your cobalt supply chain risks.
Download Now