David Sturmes-Verbeek
Senior Director of Programme & Operations, Impact Facility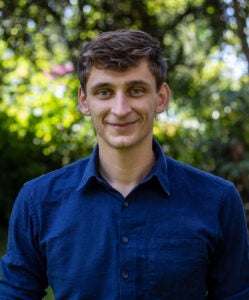 David applies his background in value chain development and responsible resource governance to mobilise investment into professionalising the artisanal and small-scale gold and cobalt mining sectors across East and Central Africa.
David has helped develop and launch the Fair Cobalt Alliance (FCA), a multi-stakeholder action platform dedicated to uplifting artisanal cobalt mining communities in DR Congo. Focusing on recruitment and fundraising, David has helped build a thriving initiative counting 20+ organisations across the global battery supply chain.
Over the years, David has informed several studies focussed on ASM market inclusion, exploring the potential applications and viability of digital traceability solutions, as well as requirements for ASM-centric financial products.
Connect with David on LinkedIn