What's in This Guide?
This guide provides an overview of where internal solutions fall short, and how Assent's platform is designed to meet the needs of growing companies in a complex regulatory landscape.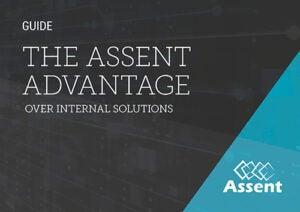 Key Insights Include:
An overview of the limitations of internal solutions.
What to look for in a strong supply chain data management system.
How Assent can help companies overcome challenges around cost and time investment.
…And more!
Learn how Assent can support your programs. Download your copy of the guide now!