What's Included in This Guide?
This guide describes how companies can leverage supply chain data to make strategic decisions that lead to substantial transformation and savings.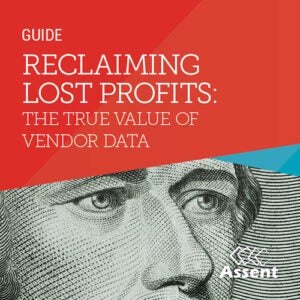 Key Insights Include:
How substantial transformation can impact a company's bottom line.
Methods of leveraging vendor data for cost savings.
How to determine valuation-based calculations.
…And more!
Download your copy of the guide now!